---
Careers
Our vast experience in Healthcare Industry
makes us understand our client needs better than others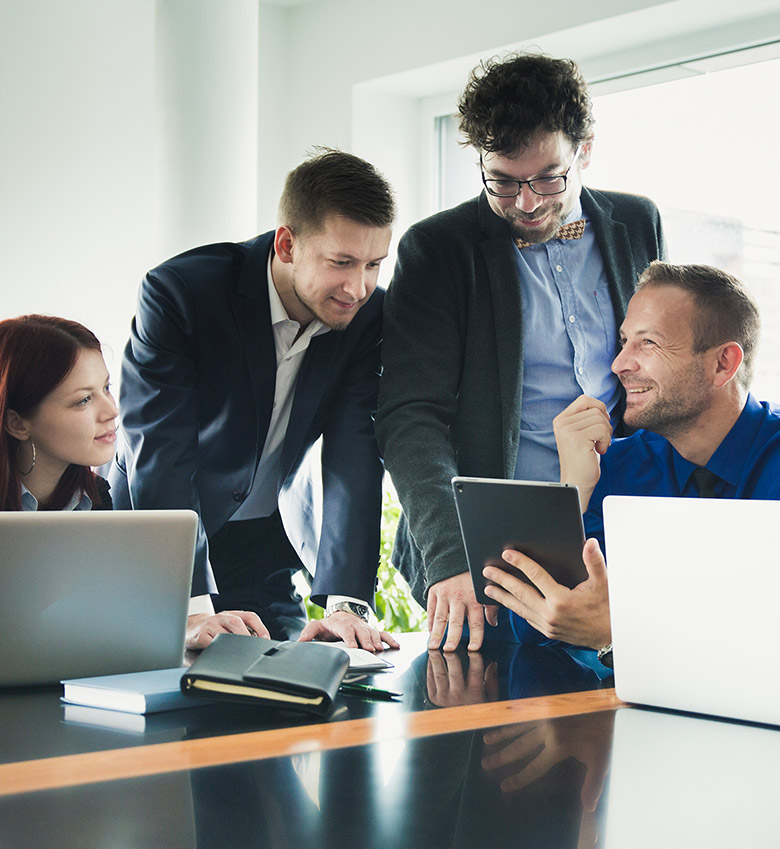 ---
Work with us. Let's move forward together
We are collaborative, hardworking, and creative people that want to make a difference in the lives of our clients. We are committed to making human resources about humans and finding ways to make running a business easier and more efficient. If you want to be a part of a fun, dynamic, and growth-centered team dedicated to shaping the future of human resources, then join us.
We are passionate about HR
We are focused on delivering excellent human resources solutions. We love helping small businesses grow and thrive; and believe that a great business strategy begins with a great workforce strategy. We are here to help you streamline all your HR administrative functions so you can focus on what matters most.